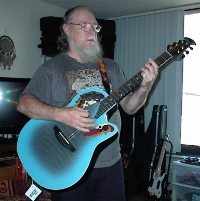 Joined:
September 2006
Posts: 10773

Location: Keepin' It Weird in Portland, OR
Some may ask, "Why Must I Loosen the Strings for Shipping?"

Check-out the High E tuner...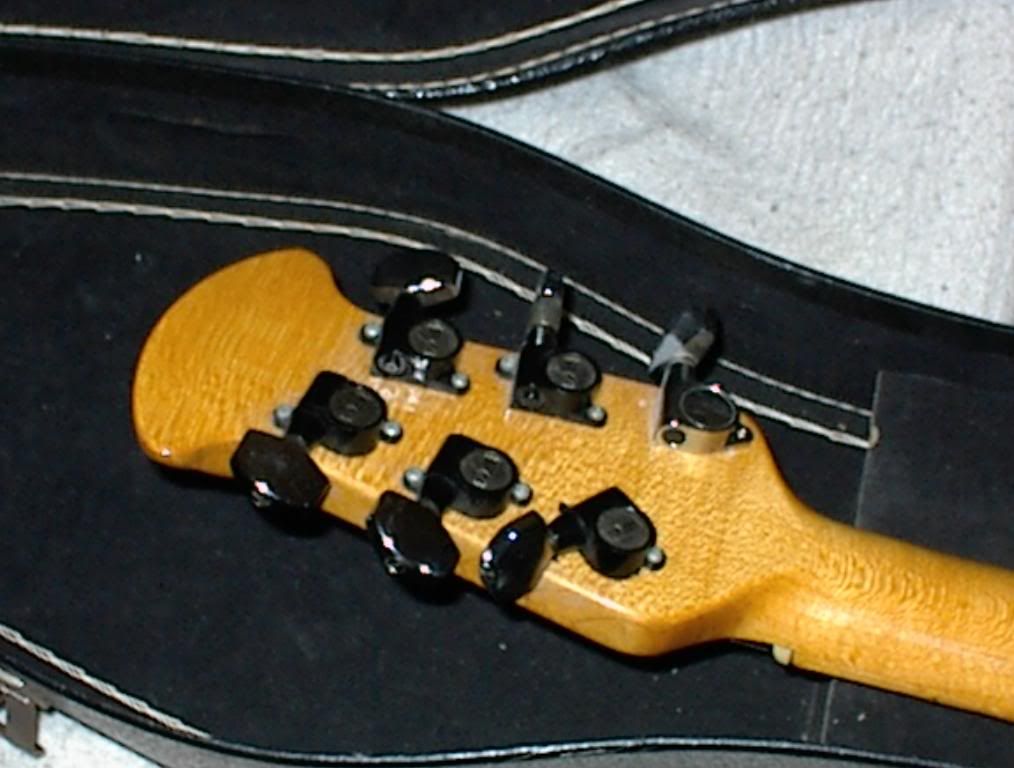 I was gonna get a new set of tuners cuz of that one odd Ping tuner on the Low E,
But I wasn't planning on doing it immediately. I am Now! :mad:

I also gotta find me some correct knobs...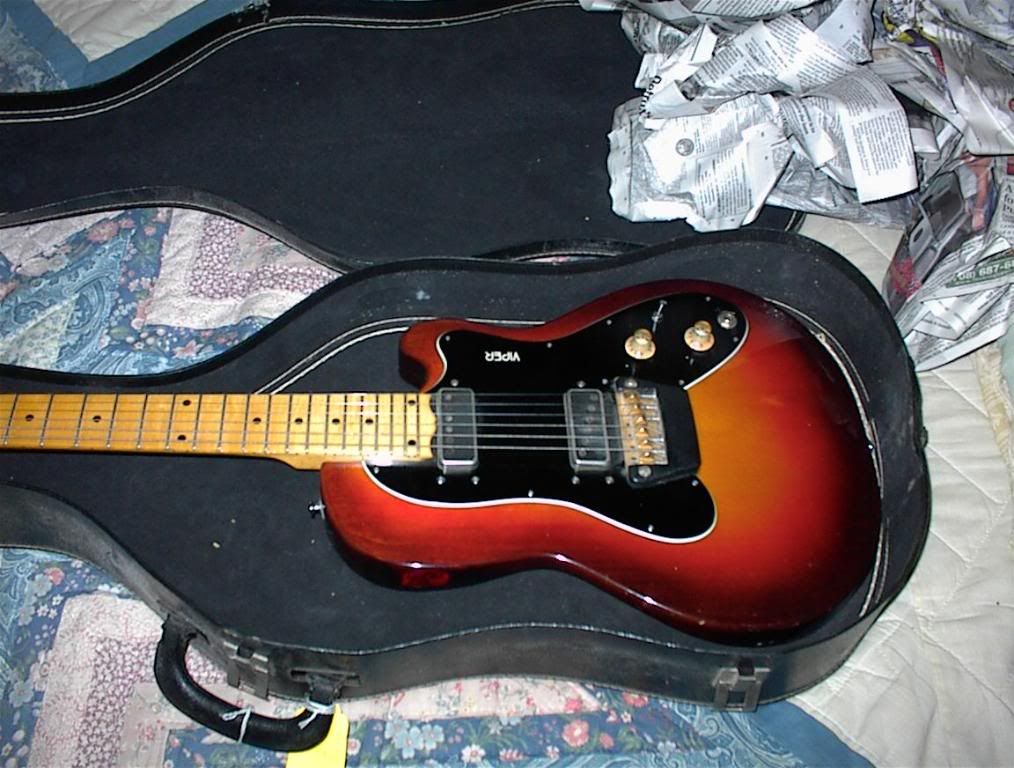 Also need to finish-up some chips and stuff..




Otherwise this is a nice project. A little scratchy on the volume knob...
No real buckle rash, there is a nasty scratch on the back by the bottom button... But Hey! :p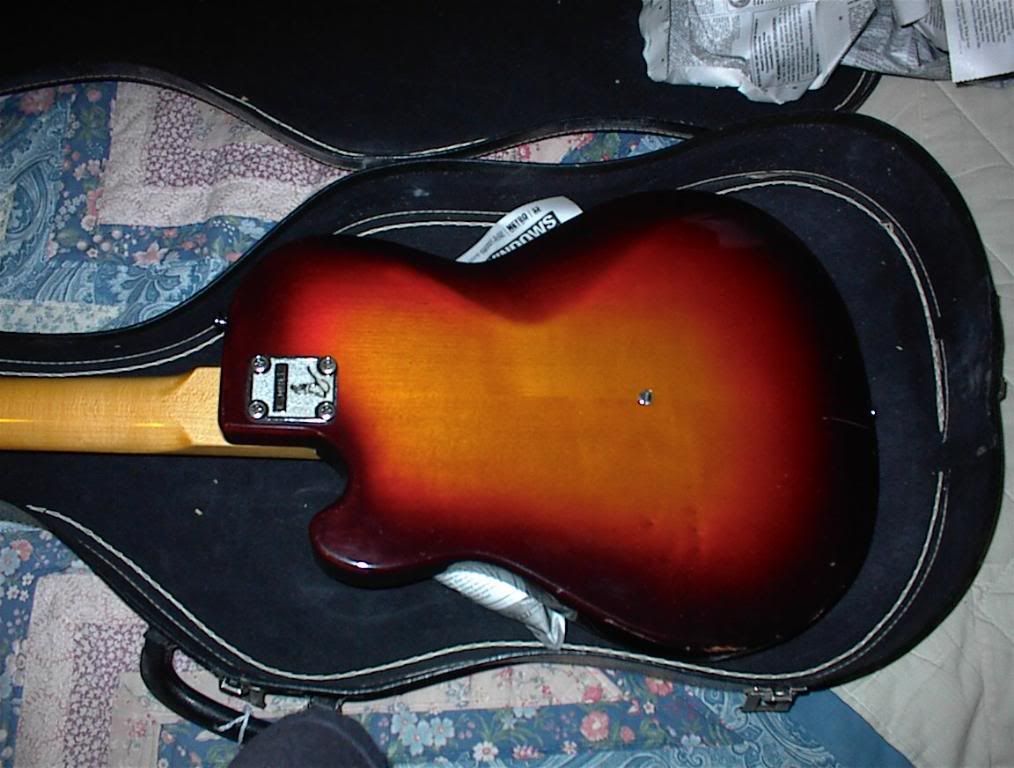 Any BFLG advice is always Appreciated! :D