Joined:
May 2008
Posts: 1536

Location: Indiana
February will be 8 years for me.
Remember the good Bob.


Joined:
June 2006
Posts: 7307

Location: South of most, North of few
Bob, you are in my prayers. It was great talking with you tonight. Be strong my friend.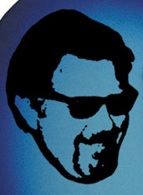 Joined:
August 2002
Posts: 8302

Location: California
My dad too fought the valiant fight ... he so wanted to be strong and beat the small cell carcinoma that ate him up. I spent the last five weeks with him at his home and then in hospital. He lived in the Netherlands and I think it was harder for the other family members back in California. I still remember clasping his hand and telling him it was OK if he had to go ... that I would make sure everyone, especially his wife, would be taken care of. I felt a great weight lift from him, and then he was gone. Yes it was hard. But I wouldn't trade the memory for anything.

Both you and your Father are two very lucky men. Peace be with you.


Joined:
January 2006
Posts: 1465

Location: Michigan
We all will grieve with you Bob .That is the nice thing here you have another 7000 friends that are standing by your side.My condolences.GWB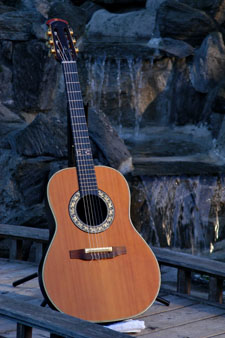 Joined:
May 2002
Posts: 1445

Location: Nova Scotia, Canada
Very sorry to hear of your loss, Bob.


Joined:
March 2008
Posts: 2683

Location: Hot Springs, S.D.
Bob, I am so sorry. You are in my prayers.I held my mom's hand while she passed, and I know it was harder on me than it was on her. She was so worried about her 17 year old dog that she couldn't let go. Well, the dog had died earlier that same day, and when I told her "I've got one hand, and Jesus has the other. Go with Him and He'll take you home to see Daddy. And Buttons will meet you there too." She smiled, and then she died. Now I've got to go dry my eyes.


Joined:
March 2005
Posts: 1421

Location: Orange County, California
Prayers and condolences Bob. I had a customer and friend for years who despite looking and feeling pretty good, found out he was dying of cancer. Saying goodbye sucks.


Joined:
February 2008
Posts: 158

Location: South Windsor Connecticut
Sorry to hear that Bob. Stay strong Bob, I will be praying for you and your family.

Jim


Joined:
September 2008
Posts: 42

Location: Crossville, TN
You and yours are in my prayers and thoughts Bob.
Joined:
December 2006
Posts: 6268

Location: Florida Central Gulf Coast
Bob,

My heart aches with your loss. It's so difficult to say 'good-bye for now'!

Peace and rich blessings to you and yours...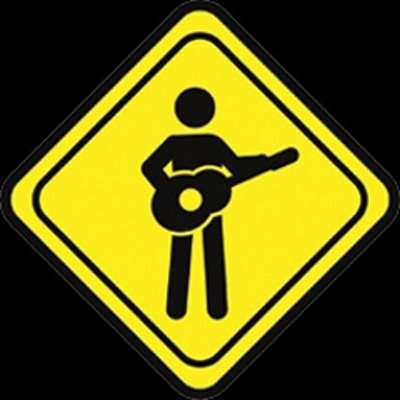 Joined:
November 2005
Posts: 4808

Location: Campbell River, British Columbia
Big hug. Wish we could ease your loss.


Joined:
October 2007
Posts: 283

Location: Portland, OR
It is never easy. Words don't help much except that they impart the message that everyone goes through it.

I think I saw this song posted here last year, but it is particularly appropriate, I think:

http://www.youtube.com/watch?v=8590o8A4iU8